Pittsfield's Four Freedom's Rally
Colonial Theatre Saturday, January 28
By:
Kate Maguire

-

Jan 27, 2017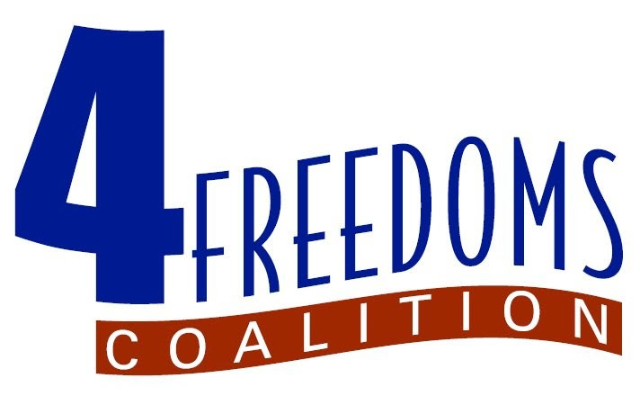 "I have often said that the theatre is a laboratory where we may gather to observe what mysteries lie in the human heart. By telling the story of our experiences, the fragility of humanity is revealed and we understand more significantly, our sameness. Our art form is as old as language itself. The power of theatre lies in its ability to transform our understanding of all human experience.

There cannot be boundaries in the arts. We do not discriminate. Our buildings are sanctuaries for everyone to tell their stories. We do not discriminate in which stories we will tell, which culture we may seek to know. We are enriched and indeed transformed for the better by this creative engagement.

And so, we applaud the rally being held tomorrow by our partners in the Four Freedoms Coalition. As we did last week for the historic march, when 1,600 people came through, we will open our doors as a respite for discussion and relaxation. Please drop by The Colonial Theatre (111 South Street, Pittsfield, MA) before or after tomorrow's gathering in Park Square, for refreshments and conversation at our theatre. The Colonial will extend its Saturday hours until 4 pm.