An Ode to Her Cares & Her Signature
By:
Ashleigh Cheshire

-

Feb 26, 2022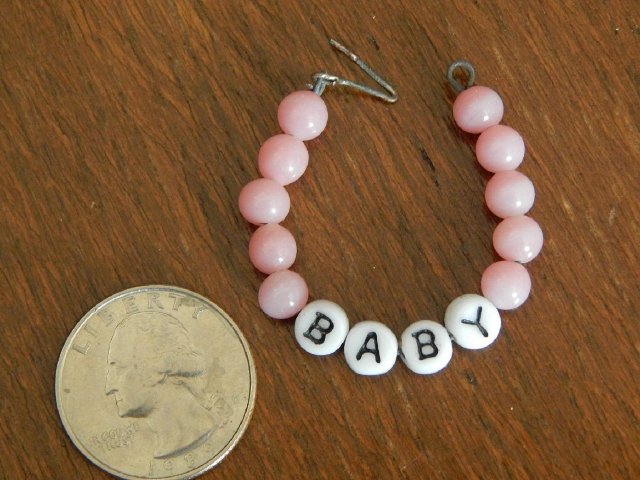 An Ode to Her Cares & Her Signature
From birth, lettering rounds her babied wrist–
A ceremony in a hospital, that of
Giving a name to live by, soon to feel
What it means to acquaint this
Simple sentiment & semblance
In proportion to her (diaphanous)
Personality & soul.

Feeling this wonder that she cannot yet make out
As she is in neverland
Until
For the rest time in her life,
She joins perfect strangers.

And we all come around to our place cards:
A copy of which there is no original.
And we hope to impersonate and transcend
And author ourselves.

The rest of her vision she cannot know–
But during her journey, she felt deja vu.

Ashleigh Cheshire
February 2022

The signature nearly missed by her typewriter
But insisted upon because she has everything to do with it.
Ashleigh Cheshire is a junior and English major at Connecticut College. She is the grand niece of BFA publisher Charles Giuliano.