Bob Dylan at Tanglewood This Summer
July 2 in The Shed with Mavis Staples
By:
BSO

-

Mar 07, 2016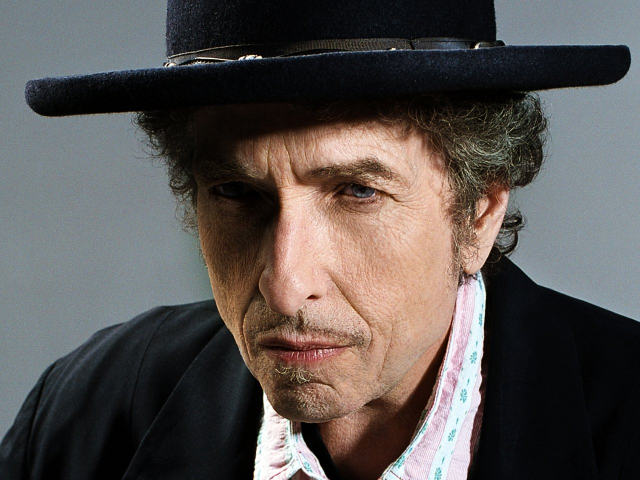 Bob Dylan—with special guest Mavis Staples—will perform at Tanglewood's Koussevitzky Music Shed on Saturday, July 2.
Dylan is not new to Tanglewood.
This is Dylan's third appearance at the Western Massachusetts music festival, having performed there in the 1991 season and again in 1997.
Now in his mid 70s there is more mystique than music in his performances. As a poet/ songwriter his vocal range is more like that of Leonard Cohen than the compelling firebrand who morped from folk to rock decades ago.


Long ago he stopped playing guitar and now mostly is seen with an electronic keyboard.


While his voice has been ravaged by time, like many great artists, what he has lost in range is compensated for by new and compelling interpretations of iconic material.


As an artist he continues to tour and create new material.


A Dylan performance is always a compelling event and there is sure to be a strong attendance for this Tanglewood appearance.


Mavis Staples was featured here fairly recently at the Mass MoCA, Solid Sound, rock festival organized by Wilco.


Tanglewood's Popular Artists line-up also features Earth, Wind & Fire (6/18), Beach Boys co-founder Brian Wilson (6/19), Jackson Browne (6/21), A Prairie Home Companion with host Garrison Keillor (6/27), the Jerry Garcia Symphonic Celebration featuring renowned guitarist Warren Haynes (7/1), James Taylor (7/3 & 4), rock band Train (8/23), a live broadcast of NPR's Wait Wait…Don't Tell Me! (9/1), and The B-52s (9/2).