Free Sunday at Clark Art Institute
Last of the Off Season
By:
Charles Giuliano

-

Apr 20, 2017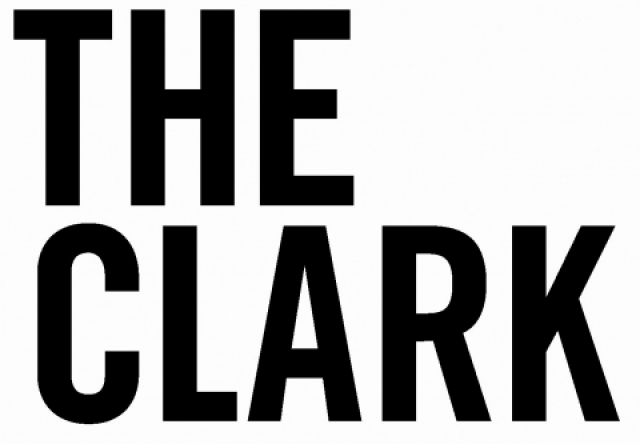 Celebrate spring in the Berkshires with the Clark Art Institute's final First Sundays Free program of the season on Sunday, May 7 from 1–4 pm. Visitors are invited to join gallery talks in the Impressionist gallery at 11 am and 2 pm, try painting en plein air on the Fernández Terrace, and hike up to Stone Hill.
All activities are free, and admission to the galleries is free all day (10 am–5 pm). Painting activities are weather dependent.
This program is supported by funding from the officers and employees of Allen & Company, Inc.
ABOUT THE CLARK
The Clark Art Institute, located in the Berkshires of western Massachusetts, is one of a small number of institutions globally that is both an art museum and a center for research, critical discussion, and higher education in the visual arts. Opened in 1955, the Clark houses exceptional European and American paintings and sculpture, extensive collections of master prints and drawings, English silver, and early photography. Acting as convener through its Research and Academic Program, the Clark gathers an international community of scholars to participate in a lively program of conferences, colloquia, and workshops on topics of vital importance to the visual arts. The Clark library, consisting of more than 270,000 volumes, is one of the nation's premier art history libraries. The Clark also houses and co-sponsors the Williams College Graduate Program in the History of Art.
The Clark is located at 225 South Street in Williamstown, Massachusetts. Galleries are open Tuesday through Sunday, 10 am to 5 pm. Admission is $20; free year-round for Clark members, children 18 and younger, and students with valid ID. For more information, visit clarkart.edu or call 413 458 4303.