The Pretenders Coming to MASS MoCA
North Adams Back on the Chain Gang
By:
MoCA

-

Apr 23, 2019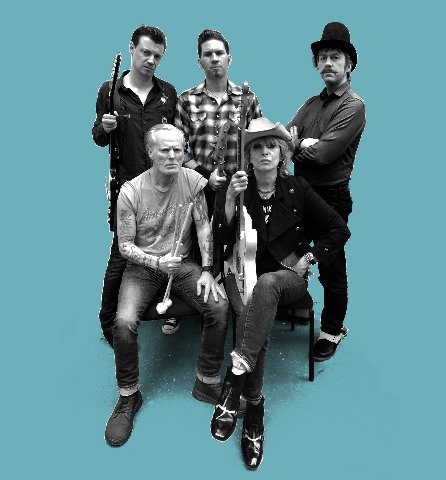 The Pretenders
Friday, July 26, 8pm
Joe's Field at MASS MoCA
MASS MoCA Member Preferred Ticket Presale: Friday, April 26, 10am
Tickets On Sale: Saturday, April 27, 10am

Yet again MASS MoCA has scored the top rock event of the summer.

Chrissie Hynde is the lead singer (and the heart and soul) of The Pretenders. The Ohio native who formed the U.S.-U.K. band in the mid-1970s continues to perform both with the group and as a solo artist. Her performance will combine hits and new material.
In the band's only North American appearance during Summer 2019, The Pretenders will play at MASS MoCA on July 26, with proceeds from this benefit concert supporting the Hans and Kate Morris Fund for New Music, which underwrites new work by emerging and established musicians. In association with this concert, Chrissie Hynde will appear for a separate, ticketed event at the museum on July 27. (Stay tuned for details!)

A limited number of Preferred Tickets, which include a post-show reception with the band, go on sale to MASS MoCA Members on Friday, April 26, at 10am. Preferred Tickets also include space in a preferred viewing area for the show. General Admission Tickets and any remaining Preferred Tickets go on sale to the general public Saturday, April 27, at 10am.