MFA Pledges $500,000 for Diversity
Settlement Negotiated by Attorney General
By:
Charles Giuliano

-

May 11, 2020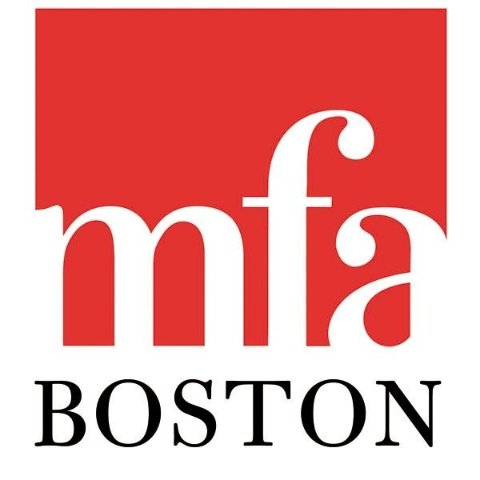 Attorney General Maura Healey has negotiated an agreement between the Museum of Fine Arts and Boston's Helen Y. David Leadership Academy.
This resulted when actions were initiated following an incident during a school visit to the museum on May 16, 2019. Leading school group a museum representative is alleged to have instructed the students "No food, no drink, and no watermelon."
Students and faculty reported other instances of racism during the educational visit.
Memorandum of Understanding between Museum of Fine Arts and Attorney General Maura Healey "concerning allegations of discrimination by students and teachers of the Helen Y. Davis Leadership Academy," April 29, 2020.
"Last week, a number of students on an organized visit encountered a range of challenging and unacceptable experiences that made them feel unwelcome," the museum posted to its website on May 22, 2019. "That is not who we are or want to be. Our intention is to set the highest of standards, and we are committed to doing the work that it will take to get there."
Under the new agreement, the Museum of Fine Arts commits to work with Helen Y. Davis Leadership Academy and community groups to make the institution more welcoming to all visitors, hire a consultant to assess and assist with the efforts, implement an anti-discrimination and anti-harassment policy for interactions between staff and visitors, and train its staff and volunteers on unconscious bias.
The agreement acknowledges that the museum has already undertaken efforts – both before and after the field trip – to create a welcoming environment of diversity and inclusion, including staff training on unconscious bias, hiring a Chief of Learning and Community Engagement, and creating the position of Senior Director of Belonging and Inclusion.

A statement by MFA director Matthew Teitelbaum. "There's nothing more important to us than making sure everyone feels welcome at the museum" MFA Director Matthew Teitelbaum stated.
"Our cultural institutions play an important role in fostering and providing an inclusive environment for communities and people of all backgrounds," Healey said in a prepared statement.