Barrington Stage's NEA Grant
Surrports The Supadupa Kid by Pittsfield Author Ty Alan Jackson
By:
Barrington

-

May 18, 2021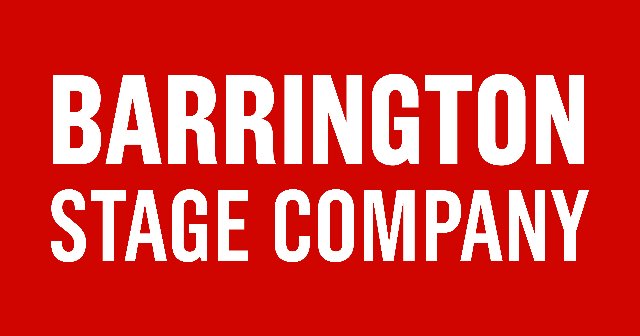 Barrington Stage Company has been approved for a $30,000 Grants for Arts Projects from the National Endowment for the Arts. This project will support Barrington Stage Company's World Premiere production of The Supadupa Kid, a new musical based on the children's book of the same name by local Pittsfield author Ty Allan Jackson.
The World Premiere musical is among the more than 1,100 projects across America totaling nearly $27 million that were selected during this second round of Grants for Arts Projects Fiscal year 2021 funding.
Prior to the pandemic, BSC commissioned a musical version of Ty Allan Jackson's The Supadupa Kid, which was originally scheduled to be performed by the Youth Theatre in the 2020 season. The Supadupa Kid, features book by Melvin Tunstall III (actor in Broadway's Beautiful: The Carole King Musical; author of Polkadots: The Cool Kids Musical), music by Joel Waggoner (BSC: Holiday Getaway, Presto Change-o), lyrics by Sukari Jones (The River Is Me, Ain't Far from Home), based on the novel by award-winning children's book author, literacy advocate and motivational speaker Ty Allan Jackson, and directed by Signe Harriday (How Black Mothers Say I Love You). The production will now be scheduled and presented outdoors and for free at The Common (100 1st Street Pittsfield) as part of BSC's 2022 Season.
"As the country and the arts sector begin to imagine returning to a post-pandemic world, the National Endowment for the Arts is proud to announce funding that will help arts organizations such as Barrington Stage Company reengage fully with partners and audiences," said NEA Acting Chairman Ann Eilers. "Although the arts have sustained many during the pandemic, the chance to gather with one another and share arts experiences is its own necessity and pleasure."
"We are honored to have received an NEA Grants for Arts Projects for our World Premiere musical, Ty Allan Jackson's The Supadupa Kid. This distinguished recognition by the NEA further supports our mission of developing new work, especially the most difficult of all, new musicals," said Artistic Director Julianne Boyd.