Hancock Shaker Village
A Pledge
By:
Jennifer Trainer Thompson

-

Jun 05, 2020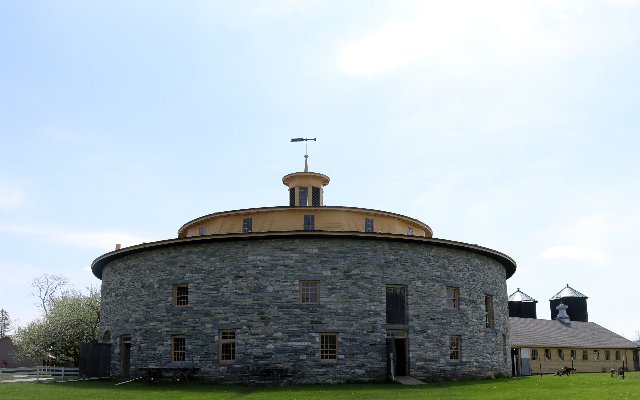 There is, today, no safety to any man or woman in America but in eternal vigilance and eternal truth and justice.… Let all parties unite to carry out the American idea of government that shall protect each man and woman in the pursuit of happiness, so long as each assumes no unjust powers over other men and women.
That was said in 1879 by Shaker Elder Frederick W. Evans, and is part of The Shaker Manifesto.
Since the late 18th century, the Shakers have embraced individuals of all racial and cultural backgrounds as equals – including black, brown, and indigenous. We are a museum, not Shakers – but as a museum and in keeping with the historic Shaker values of equality and justice, we are appalled by what we see before our eyes across America.
It is more important than ever for us to not only reflect the diversity of our community, but also to support the peaceful gestures of resistance that seek to dismantle institutional racism.
Our pledge includes:
Diversifying our all-white staff and board.
Working with contemporary artists, musicians, makers-in-residence, etc. who bring diverse cultural perspectives to our campus and Western Massachusetts.
Refusing to whitewash history in our exhibitions and in the interpretation of our site
Being more actively engaged in the civic and cultural life of Pittsfield, the largest. and most diverse city in the Berkshires, and a place where too many people feel that the region's museums are not for them.
This is our pledge.
Jennifer Trainer Thompson, Director
Diane Varrin Eshleman, Chair
Hancock Shaker Village