Ringo Won't Starr at Tanglewood
Cancelled Because of Covid
By:
Charles Giuliano

-

Jun 11, 2022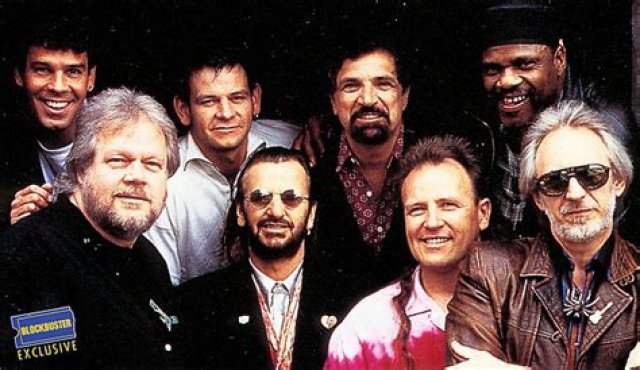 The Ringo Starr All Stars were cancelled from Tanglewood's Popular Artists last season.
It was rescheduled for this coming week, Friday, June 17.
The BSO announces that it yet again will be rescheduled.
Ticketholders are encouraged to hold onto their tickets until further information is available about a rescheduled performance. Ticketholders will be contacted directly as soon as information is available.