Sweet and Lucky by Zach Morris
Denver Gives a New Audience Experience
By:
Susan Hall

-

Jun 12, 2016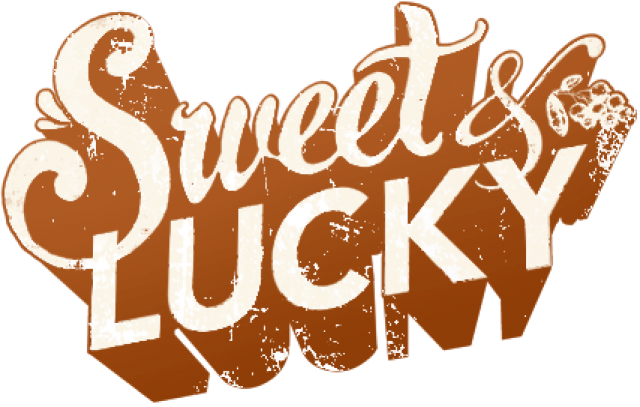 Sweet and Lucky
By Zach Morris with Rebekah Morin and Carlton C. Ward|In collaboration with the company:
Cast: Lia Bonfilio, Diane Dresser, Colby Foss, Ondine Geary, Meredith C. Grundei, Leigh Miller, Patrick Mueller, Tara Rynders, Mackenzie Sherburne, Justin Walvoord, Edith Weiss, Amanda Berg Wilson, Ryan Wuestewald
Lisa M. Orzolek (Set Design), Meghan Anderson Doyle (Costume Design), Charles B. Macleod (Lighting Design), Sean Hagerty (Sound design and original music), Charlie I. Miller (Video Design).
Off Center, Denver Center for the Performing Arts
Denver, Colorado
June 11, 2016 through July 31
How can theater reach out to new, young audiences? Brooklyn's Third Rail and the Denver Center for the Performing Arts have come up with one answer: Keep the audience standing and walking. Let the audiences move through a 14,000 square foot set. Keep the audience guessing where they are and what they are looking at. Disorient, move, provoke, satisfy. A tall order to be sure.
Sweet and Lucky at a converted warehouse in Denver does just this. It is sold out and its run has been extended for six weeks.

Audience members are lined up and admitted to a gravesite. Umbrellas are provided, because it is raining. Edith Weiss, a veteran of Denver stage and a wonderful actress and director, is talking about the deceased. Leigh Miller, talented and even more handsome than his look alike Matt Damon, leads part of the group of audience/mourners away. Others go in different directions.
We are instructed not to speak unless spoken to. A very old-fashioned idea which keeps us focused on the unfolding story, which we will learn is a take on the deceased's life. Different groups experience this life in different ways. You don't get the same story a fellow audience member does.
Some of the actors are dancers. The woman we watched wrapped herself around trees at various moments in her life. Early on, we see the golden leaves of what may be a ginko. Then it is winter and the same tree at a differnent location is stripped of its leaves. The young woman falls in love, marries and has a child. There is a big fight over Christmas tree decorations, but the group I was in never finds out exactly what has happened.

We move into rooms where we think about memory. Invited to play Old Maid, I remember two pairs of cards and am proud of myself. Images projected through a magnifier intrigue in another room.

The most lush and joyous scene is left for the end. The young couple, early on in their romance, dive into a pond and strip, taking pleasure in the feeling of the water and their bodies.
In the end we return to the gravesite. We have been moved on three levels. We have moved from room to room. We have passsed through the journey of one person's life, and we have been forced to reconisder our role as audience. It is a remarkable achievement by director Zach Morris, whose conception this is.
You can sit afterwards in a bar and have a drink, and eat some of the cookies whose recipe you have shared somewhere along this journey. Immersion satisfies and enlightens. What a delight Sweet and Lucky is.