Jacob's Pillow Alumnus Jonah Bokaer
Dance at Clark Art Instutute
By:
Clark

-

Jul 08, 2022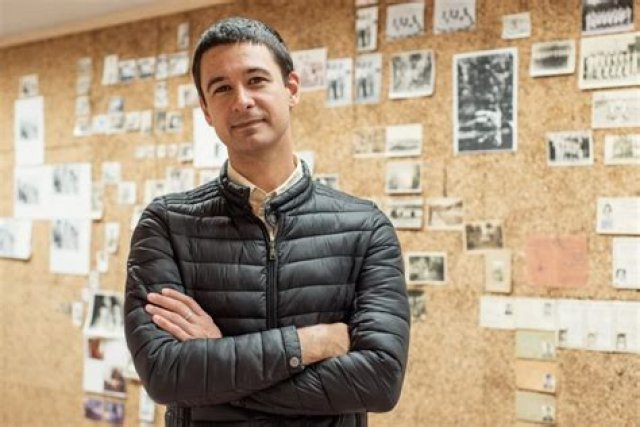 On Saturday, July 23 at 3 pm, the Clark Art Institute hosts a performance by acclaimed Jacob's Pillow alumnus Jonah Bokaer. The choreographer and visual artist performs a solo choreography inspired by Auguste Rodin's sculpture, Fallen Angel, and is presented in conjunction with the Clark's current exhibition, Rodin in the United States: Confronting the Modern. Bokaer's performance takes place in the Clark's auditorium in the Manton Research Center building.

Bokaer began his professional dance career with the Merce Cunningham Dance Company and theatre artist Robert Wilson. He brings his unique perspective on the intersection of dance and the visual arts to the Clark with this bespoke performance.
On view in the Clark Center galleries through September 18, 2022, the Rodin exhibition explores how American museums and collectors embraced Auguste Rodin's sculptures and drawings, and traces the arc of the artist's reputation and legacy since the first U.S. Museum acquisition was made in 1893 by the Metropolitan Museum of Art. With more than seventy works from more than thirty collections, this is the largest Rodin exhibition presented in more than forty years.
Tickets are $10 ($8 for members, $7 for students, and $5 for children 12 and under). For more information and to reserve tickets, visit clarkart.edu/events.