Jeff Tweedy at MASS MoCA
This Saturday
By:
MoCA

-

Jul 12, 2021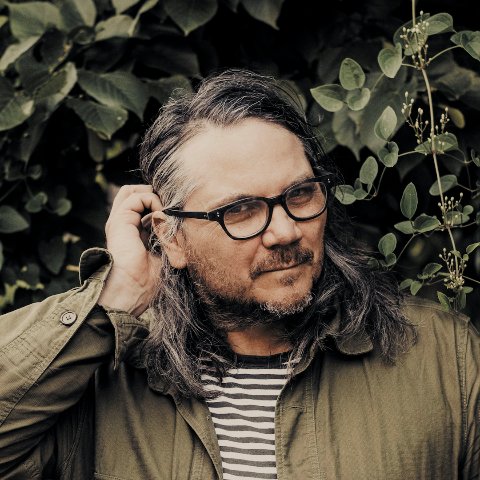 This Saturday the one and only Jeff Tweedy takes the stage in MASS MoCA's Joe's Field, joined by special guest and Wilco bandmate, Nels Cline. If you're mourning another year sans-Solid Sound, here's your chance to get that Wilco-meets-MASS MoCA fix.

A concert benefiting MASS MoCA's Joe Thompson "Yes" Fund, all proceeds will directly support the museum's mission—instilled by our founding director Joe Thompson—to champion artists and art-making in all forms.

Jeff Tweedy and summer at MASS MoCA—a magical combo. Snag your ticket now ????