Singer-songwriter Paul Beaubrun
Shaker Village In Concert July 31
By:
Shaker

-

Jul 29, 2021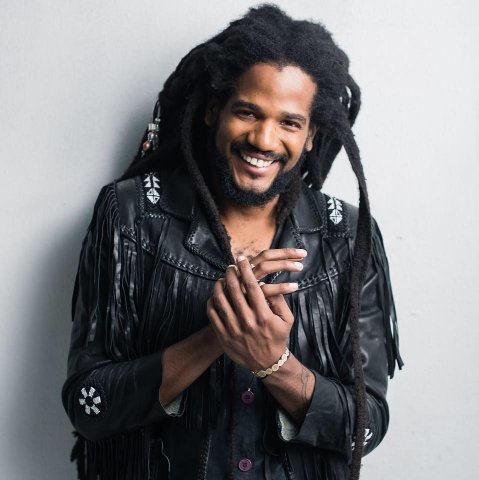 "Singing and playing with Paul is to be plugged into the mainframe at the most fundamental level, and taken to the heights."
- Jackson Browne
Singer-songwriter Paul Beaubrun was born into Haitian musical royalty (his parents are lead singers in the Grammy nominated band Boukman Eksperyans, and his grandfather is Haiti's beloved actor/comedian Languichatte Debordus), but he's also made a name for himself with stellar solo albums and in collaborations with Jackson Browne, Preservation Hall Jazz Band, etc.

His rich voice, bluesy guitar, dynamic energy, and infectious clear love of music calls to mind his album Ayibobo (Haitian Creole for "blessings").

At 17 Beaubrun and his family fled the military coup in Haiti, settling in New York where he has crafted his own multicultural musical style, with songs that inspire activism, hope, and resilience.

Tickets $25 door/$20 in advance here. Grab a sandwich, dinner, or a picnic box at our new cafe before the show.
Shaker Back Porch Music is made possible with generous support from Blue Q and Bright Ideas Brewing.