A Tony Award for Woodie King Jr.
At Last
By:
Susan Hall

-

Aug 16, 2021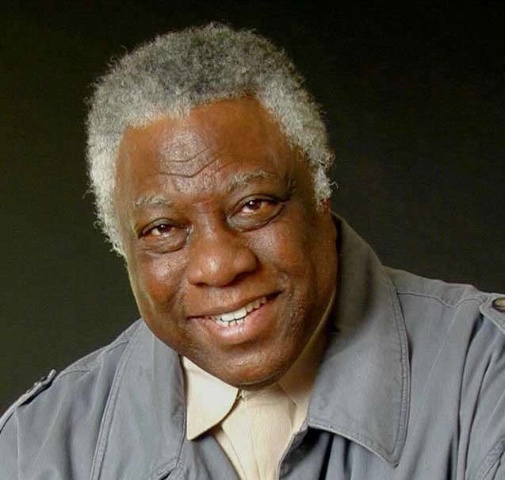 Tony Awards announcement: The Tony Honors for Excellence in the Theatre were established in 1990 and are awarded annually to institutions, individuals and/or organizations that have demonstrated extraordinary achievement in theater, but are not eligible in any of the established Tony Award categories.
Woodie King, Jr. founded the New Federal Theatre in 1970 with a mission to integrate artists of color and women into the mainstream of American theater by training artists for the profession and presenting plays by writers of color and women. Among its achievements: For Colored Girls Who Considered Suicide When the Rainbow is Enuf by Ntozake Shange was performed on Broadway for 10 months and nominated for the Best Play Tony Award before embarking on a three-year national tour. It has subsequently been performed regionally and around the world, and was revived off-Broadway in 2019. Many performers benefited from early successes on NFT's stage, including the late Chadwick Boseman, Debbie Allen, Morgan Freeman, Phylicia Rashad, Denzel Washington, LaTanya Richardson Jackson, Samuel L. Jackson and Issa Rae.
We have watched Woodie King's productions over the years, thrilled to witness the work of his incomparable theatre. His production of Dutchman by Amiri Baraka had music from Wagner's opera and cast a white woman. Daring is a tame word to apply to King's work.
King catches the rhythms of his culture on stage. Beyond the anger of a black man's difficult position during his over fifty years on the stage in New York, he set out to get work done and he did it. Now he is writing about the magical lyricism.
As we work to integrate our cultural institutions, we must first and foremost honor those who have laid the ground work for the future under the most trying of circumstances. Woodie King is a star who more than deserves this award. It's about time!