Angela's Ashes: The Musical
An Irish Repertory Theatre Streaming Production
By:
Aaron Krause

-

Sep 02, 2021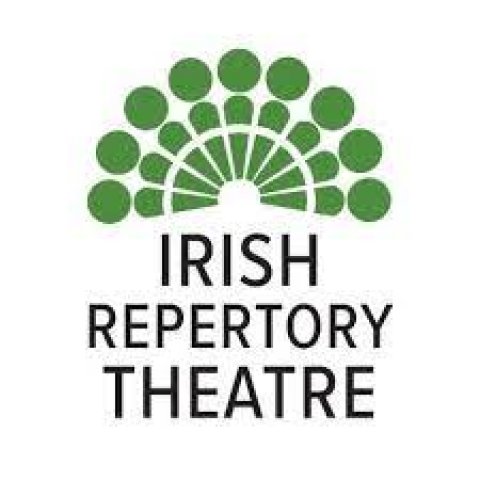 The Pulitzer Prize winning and "New York Times" bestselling memoir, Angela's Ashes, is now also a stage musical – and you can be among the first to see it virtually.
Specifically, the award-winning, Off-Broadway Irish Repertory Theatre will stream the show from Sept. 9 through Sept. 22.
The online production follows an in-person run in Ireland in 2017. Critics and the public praised the show.
Irish-American teacher and writer Frank McCourt (1930-2009) called Angela's Ashes his "epic of woe." In particular, the memoir is McCourt's true tale of growing up in grinding poverty in a Limerick, Ireland slum. While the book is, indeed, sad, the author infuses the memoir with copious amounts of humor, taking readers on an emotional journey.
In Angela's Ashes, readers follow McCourt's escapades and experiences in a Dickensian landscape. Among other characters, a drunken father, helpless mother, bullying schoolmasters, and charity workers populate the place.
The memoir came out in 1996. Three years later, an award-winning Alan Parker film followed. Now, 25 years after the book's release, comes the stage musical.
"A haunting underscore with unforgettable tunes adds to the emotional impact and humor of the story," reads publicity material, which also refers to the show as "a vibrant and memorable piece of musical theater."
The stage show sets to music McCourt's book, a fixture on the bestseller lists on both sides of the Atlantic. In addition, the book won multiple accolades, including the Pulitzer Prize, and the US National Critics Circle Book Award in 1997. "The Guardian" named it one of the top 50 best-selling books of all time. Also, the memoir has received translations into 126 languages.
To watch a trailer, go to https://angelasashesthemusical.ie/trailer.
Angela's Ashes: The Musical will be available as a streaming event for two weeks for $30 for 48-hour on-demand access. In addition, audiences can reserve a digital ticket for opening night, Sept. 9, for a stream of the production, and then receive on-demand access for 48 hours for $30. If you purchase after Sept. 20, you will not have the full 48 hours to watch. The musical runs two hours with a 15-minute intermission.
The show will be available on demand from noon ET on Thursday, Sept. 9 until 11:59 p.m. ET on Wednesday, Sept. 22. The opening night live stream will take place at 7 p.m. ET on Thursday, Sept. 9.
To reserve for opening night, go to https://irishrep.org/shows/angelas-ashes-the-musical. To reserve for on demand access, go to https://irishrep.org/show/2021-2022-season/angelas-ashes-the-musical. You will find answers to frequently asked questions at https://irishrep.org/explore/angelas-ashes-the-musical-faqs