A Fall Preview - A Lot to Take In.
Notable Folk Scheduled Across Mass
By: David Wilson - 09/22/2013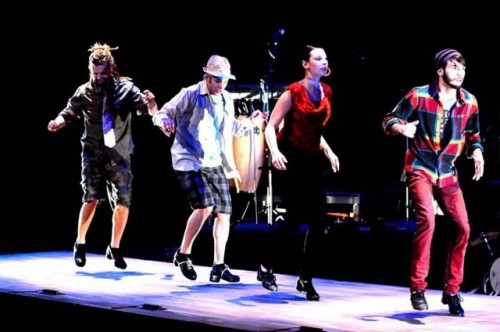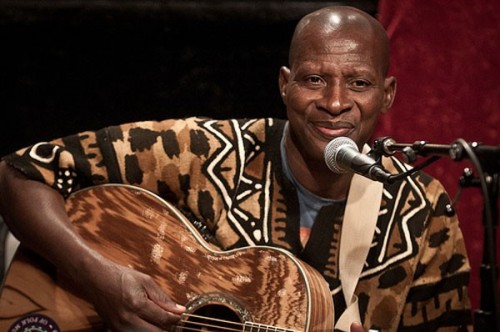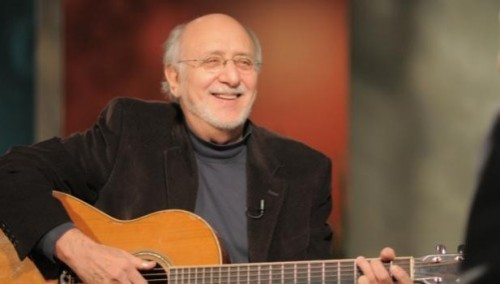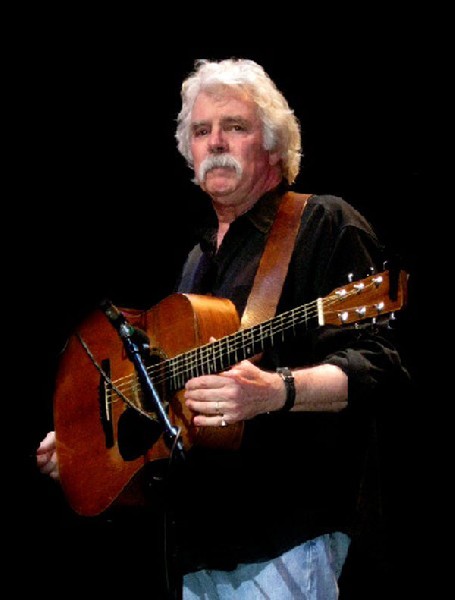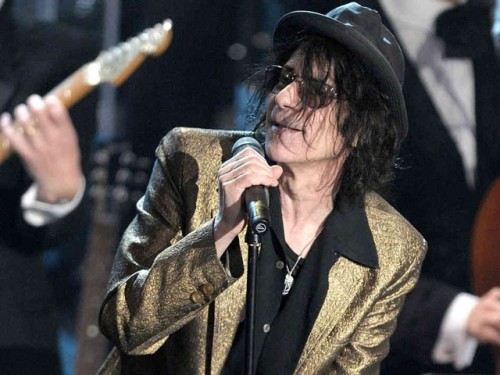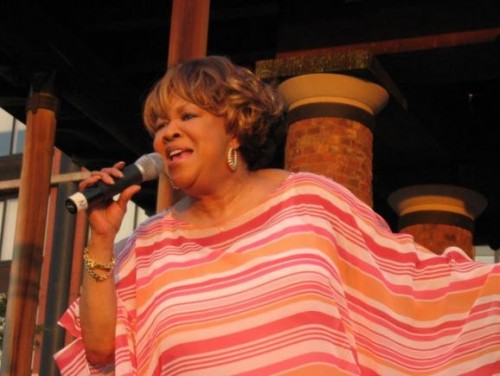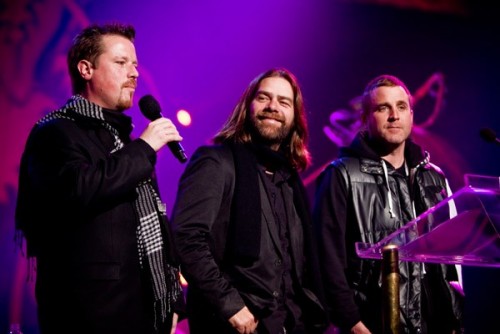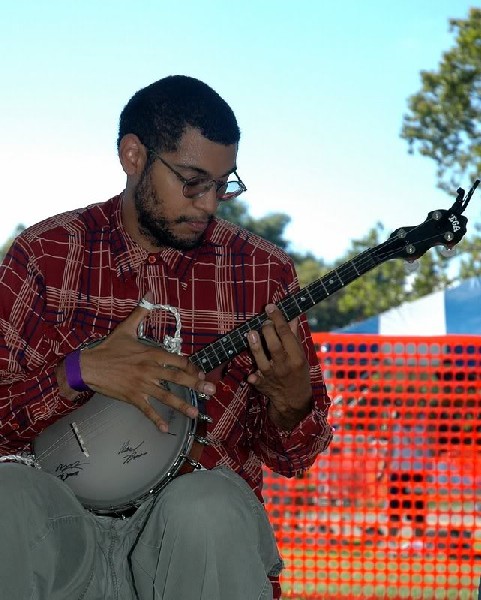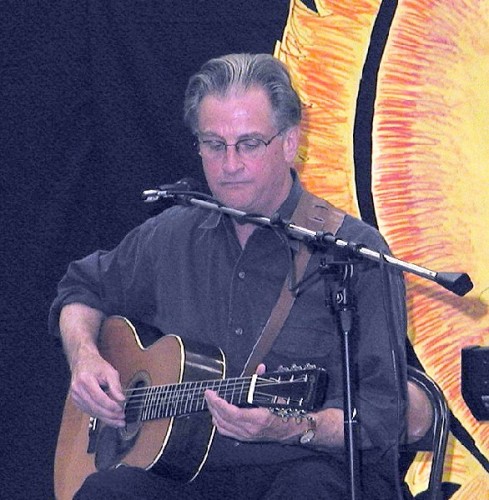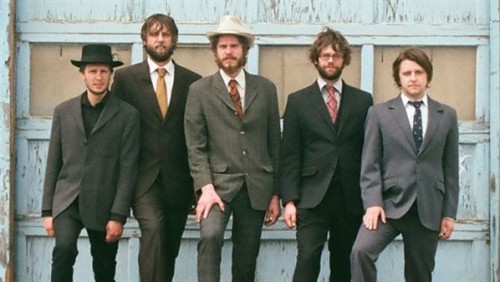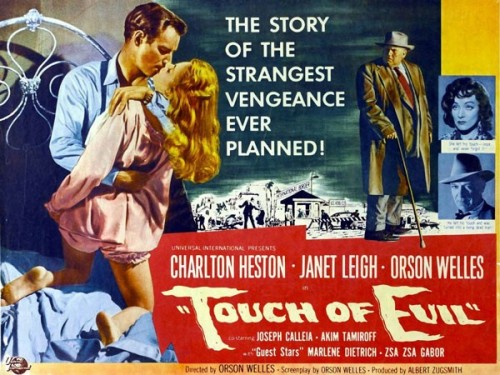 It has been almost two months since I last posted any of my observations here, and most of that time was spent in a tent in Nova Scotia or in transit to and from it. No mail, no phone calls, no TV, though I did catch some live music and the opportunity for long conversations with friends, new and old.
Now back, and surveying the venues I have come to count on for outstanding offerings across this state, Cape Cod to the Berkshires, Here are a number of upcoming events of uncommon interest to myself and to the old folkies, aka fogies, of my generation who chance upon these pages.
Nearest to home, known perhaps only to myself as Lake Quabbegon, Hardwick's Eagle Hill Cultural Center has launched its sixth season, and director Paul Overton has introduced a number of program enhancements. A film series, beginning with the classic Touch Of Evil Directed by Orson Wells premiered this past Wed and Friday saw the season opening program, Rhythmic Circus performing to a full house. You can check out the entire season's lineup here. Of special interest, on Oct 1st, is the rare chance to catch last minute addition and international sensation, Malian songwriter and guitarist, Sidi Touré. Later in the season the ever versatile and creative Gilbert Players tackle Irving Berlin's Annie Get Your Gun and the Cultural Center's new alliance with Country Bank promises underwriting support which will mean even more high quality programming in the future.
Here is a preview of Sidi Touré


At my favorite restaurant/music venue, the Bull Run in Shirley, I note their Fall offerings include the amazing Candye Kane, Oct 12th, Peter Yarrow, Oct 19th, Mike Nesmith, Nov 10th and Tom Rush on Dec 7th. Those are my favorites, but there are many more notable acts, new ones being added almost daily and you can check out the schedule here.
Candye Kane


Peter Yarrow

Mike Nesmith

and Tom Rush

TCAN, The Center for the Arts, Natick has a burgeoning fall schedule,but the highlight for me is this coming week when old friend, Peter Wolf will hold forth, undoubtedly to full houses for two nights, Wed & Thu, Sep 25th & 26th.
Peter Wolf


The legendary Mavis Staples will appear in concert at the Calvin Theatre in Northampton on November 7th and Great Big Sea will bring their Newfoundland rowdiness there on Nov 21.
Mavis Staples

Great Big Sea


Sister venue, The Iron Horse, also in Northampton , turned my head with a solo performance by Carolina Chocolate Drop, Dom Flemons on October 31st, Geoff Muldaur onNov 6th, Christine Lavin on Nov 10th,and hot Canadian newcomers, Deep Dark Woods on Nov 19th.
Dom Flemons


Geoff Muldaur


Christine Lavin


Deep Dark Woods


I must not forget the Framingham venue, Amazing Things where an act I have only heard recorded, but have been looking forward to live, Berkshire phenoms, The Boxcar Lillies will be performing on October 5th.
The Boxcar Lillies


Finally, once again I will risk stomach, taste buds and eardrums when the third annual Riverside Blues and BBQ shebang takes over the park in Greenfield once again on October 11th to 13th.
With any luck and barring misfortunes, I hope to bring you commentary regarding many of these events as they occur.
To make things easier, here is a list of the said events in chronological order.
Date -Attraction - Venue
Sep 25-26 - Peter Wolf -TCAN-Natick
Oct 1 - Sidi Touré - Eagle Hill Cultural Center-Hardwick
October 5 - The Boxcar Lillies - Amazing Things-Framingham
October 11-13 - Riverside Blues&BBQ - Greenfield
Oct 12 -Candye Kane - Bull Run - Shirley
Oct 19 - Peter Yarrow -Bull Run - Shirley
Oct 31 - Dom Flemons -The Iron Horse-Northampton
Nov 6 - Geoff Muldaur - The Iron Horse-Northampton
Nov 7 - Mavis Staples - Calvin Theatre-Northampton
Nov 10 - Christine Lavin - The Iron Horse-Northampton
Nov 10 - Mike Nesmith - Bull Run - Shirley
Nov 11 - Mike Nesmith - Narrows Center - Fall River
Nov 19 - Deep Dark Woods - The Iron Horse-Northampton
Nov 21 -Great Big Sea - Calvin Theatre-Northampton
Dec 7 - Tom Rush - Bull Run - Shirley