Melvin Van Peebles, Going the Distance
An Appreciation
By:
Susan Hall

-

Sep 27, 2021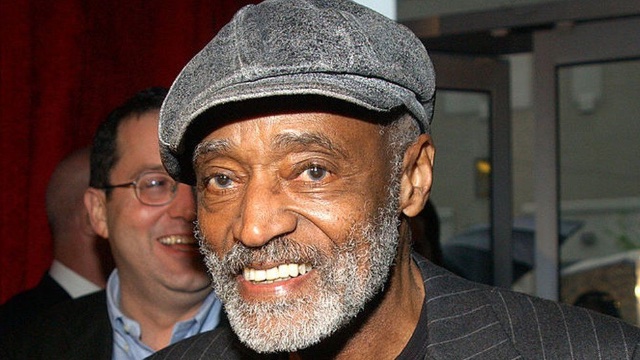 I first met Melvin Van Peebles at a farewell party for Janet and Jerry who were moving to the west coast. I had my six month old son in my arms. Melvin sidled over and said, "I've never seen a baby that looks more like his mother." An ear-catching remark, because we didn't look alike.
Soon after that, we were chugging up a hill as we ran in Central Park, and Melvin said, "Keep your eyes on the ground. You won't know you're struggling up a hill." I stopped panting and started talking about making a musical out of a book I'd written. Melvin thought it was a good idea, "But," he advised, "you don't have to pay the author for the rights. Just use the material." Rip myself off? I pointed out that I was the author.
Robin Leach called Melvin and asked him to be featured on Lifestyles of the Rich and Famous. At the time, Melvin did not have a home that looked like he was rich and famous. He called Jerry, who let him use his Los Angeles home to play the rich and famous role.
Melvin was infinitely inventive. He didn't miss a trick. Curiously, he wrote in a closet in his 57th Street apartment in New York. Since he was always bursting with ideas, the tiny space may have contained and shaped them.
Melvin was such a big presence in many lives that his death does not remove him from the wild and wonderful world he whipped up on stage, in film, in cabaret and on the Stock Exchange. He is unlikely to RIP, thank heaven.