Blue Black Ink on My Fingers
By:
Patricia Hills

-

Oct 19, 2021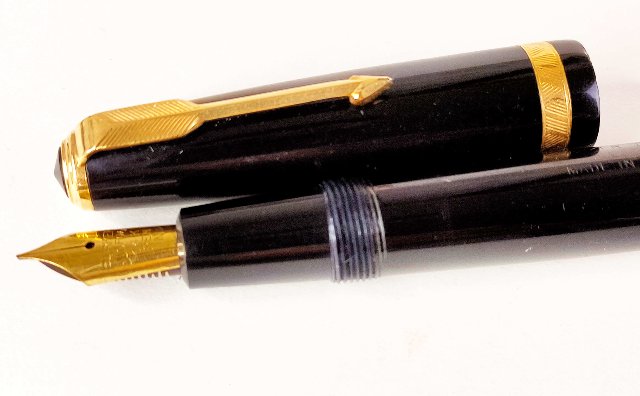 Blue Black Ink on My Fingers

Got sick and tired of ballpoint pens
Running dry,
Clotting,
Undistinguished mark on the paper,
Cheap, cheap, cheap.
Found my old Parker Pen
And the blue-black ink,
Indicates a document is not a photocopy

Filled up the pen
Ready to go
And have ink on my fingers for the rest of my life.
So be it
My elderly lawyer spotted it and said,
No pens
They smear too easily.
But is that not the Chance we all live with?