Hancock Shaker Village
Greetings for the Holidays
By:
Jennifer Trainer Thompson

-

Dec 15, 2020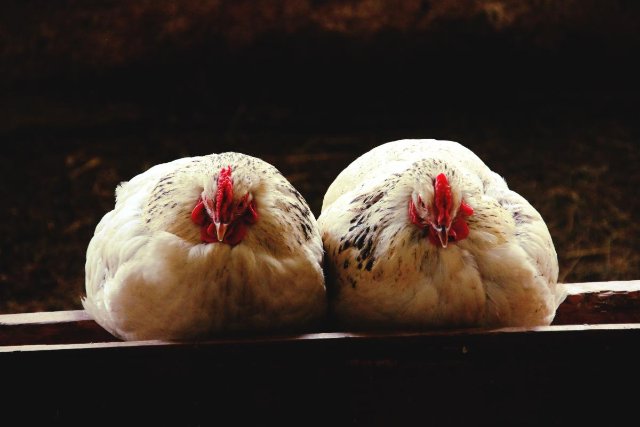 Dear friends:
As this year comes to a close, we are grateful for the outpouring of support during this incredibly difficult period, when organizations like ours and people everywhere have been challenged as never before. Many of you have given generously to Hancock Shaker Village, which has been vitally important and sustained us like never before.
If you haven't yet made a year-end contribution, and would like to, I'd be remiss not to point out that, due to tax provisions in the CARES Act, through December 31 cash gifts to Hancock Shaker Village can have a greater impact for both you and the Village:
· Those who take the standard deduction may now deduct up to $300 in qualified charitable contributions of cash to the Village and other qualified charities. Normally, no deduction is permitted.
· Itemizers may deduct cash gifts up to 100% of their adjusted gross income in 2020—up from 60%. (Gifts to donor-advised funds and private foundations are ineligible.)
· Required minimum distributions from retirement accounts are suspended for 2020. However, you still can make a qualified charitable distribution of up to $100,000 from your IRA. The direct distribution to charity would not be included in taxable income.
· Gifts of appreciated stock may provide a significant tax benefit in the year you make the donation and avoid the capital gains tax you would have to pay if you sold the securities.
I encourage you to talk with your financial advisor about how these tax provisions affect your giving. If you have questions about the Village, please don't hesitate to email me. I am incredibly proud of our staff, volunteers, and trustees for having navigated the unique circumstances of this year in the Village's life. Your generosity has made this possible and ensures that Hancock Shaker Village can continue to be a jewel in the cultural and historic life of the Berkshires and beyond.
Thank you for your support and friendship, and for being such an important part of our Village community.
With hopes for a brighter 2021,
‌
Jennifer Trainer Thompson
Director