Indianapolis Theatre
Top Ten Shows of 2014
By:
Melissa Hall

-

Dec 25, 2014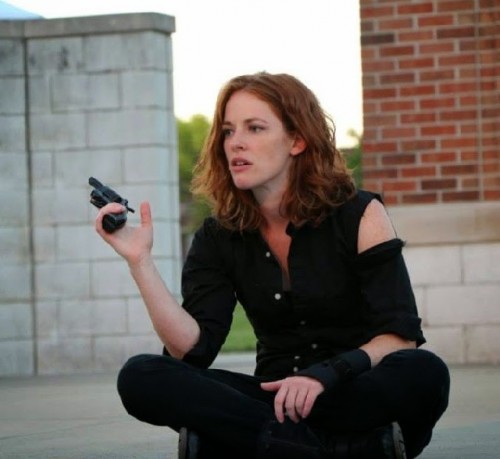 Top Ten Shows of 2014

Every theatre is unique and the shows that they produce there reflect that diversity. I'm grateful Indy has so many great ones to choose from. There were some wonderful shows in 2014 and here's a top ten list of my personal favorites. Make sure you keep an eye on these theatre in 2015!

1) The Wars of the Roses performed by the EclecticPond Theatre Company

2) Who Am I This Time? at the Indiana Repertory Theatre
3) A Streetcar Named Desire an Acting Up Production

4) The Tempest a Shakespeare on the Canal performance by HART
5) The Rocky Horror Show a Zach Rosing Production
6) The Book of Mormon at the Old National Center performed by Broadway Across America
7) Petunia and Chicken an iNDYFRINGE performance
8) Tribes at the Phoenix Theatre
9) The Games's Afoot at the Indiana Repertory Theatre
10) Hamlet an Acting Up Production
Reposted courtesy of Melissa Hall and Stage Write.